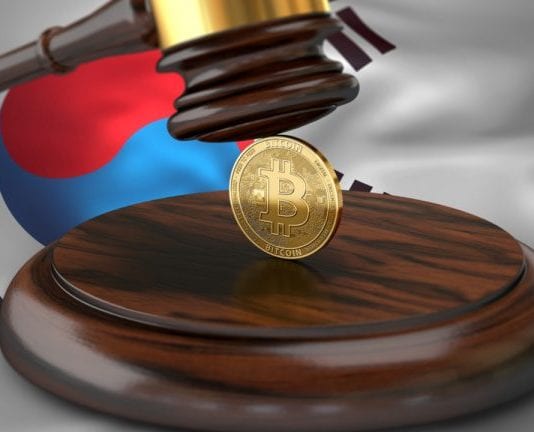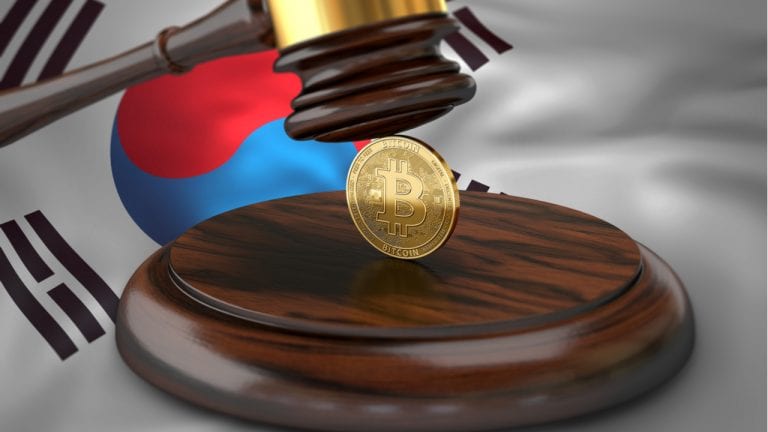 The South Korean government has issued an amendment to introduce tax on cryptocurrency trading profits. The plan is now a reality after several attempts to delay it by lawmakers.
New Rules Impose 20% Tax on Crypto Profits
Per Asia Today, the legislative notice details that the amendment will be enacted in February, and profits from buying and selling cryptos in South Korea will be taxed at 20%. However, the rule is applicable only to crypto holders with annual income of over 2.5 million won ($2,300).
The Ministry of Economy and Finance said the enforcement decree is scheduled to be promulgated after meetings with the central government's cabinet. The amendment is being applied to the country's existing 2020 revised tax rules.
Although it will be enacted in the next month, the legislative notice clarifies that the new rule will start applying in 2022, according to government documents. The amendment also covers new tax rules for stock transactions.
In fact, transactions of listed shares will also be part of the 20% taxation rules for profits of over 50 million won annually, which is substantially lower than the one imposed on crypto gains. Stocks transactions will be taxed at 25% for annual profits of over 300 million won.
Korean Government Kept Delaying Crypto Taxation Plan
Reports of the South Korean government delaying the launch of a new tax framework for crypto profits made headlines several times in 2020. In November, the National Assembly asked to delay the process, which was originally set to take place in October 2021. In December, the planning and finance committee of the National Assembly announced that it will postpone the new tax rule until 2022.
Moreover, the Korea Blockchain Association requested on Oct. 14, 2020, that the regulators postpone the 20% crypto tax plan until 2023. The group argued that local crypto firms need "a reasonable period" of time to comply with the new rules.
What do you think about South Korea's new crypto tax plan? Let us know in the comments section below.
The post South Korean Government to Start Taxing Crypto Trading Profits in 2022 appeared first on Crypto Scoop News.
The post South Korean Government to Start Taxing Crypto Trading Profits in 2022 appeared first on GQ Central.