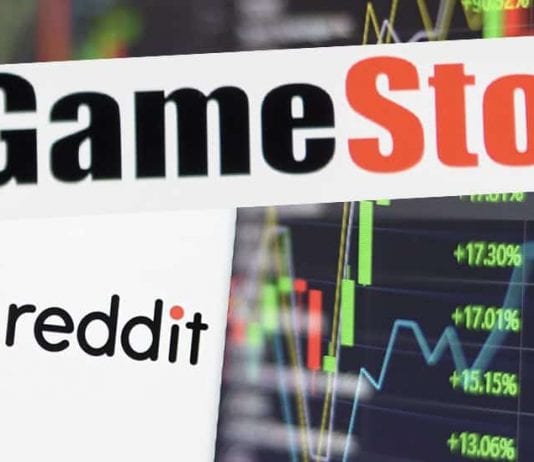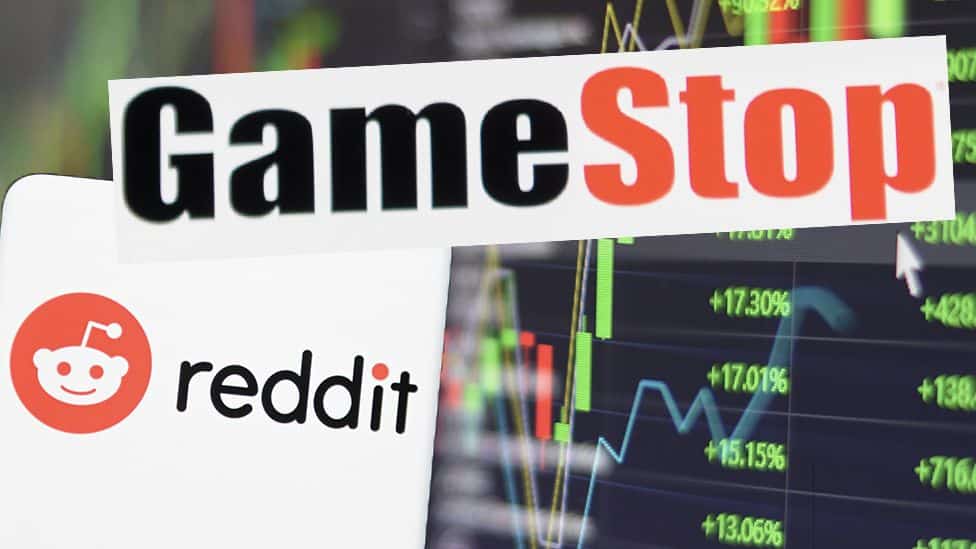 The GameStop (NYSE: GME) stock rally last week took Wall Street for a ride, especially the hedge funds that shorted the GME stock heavily. Well, the world thinks that it was only a community of retail investors on Reddit dubbed r/WallStreetBets that pulled off a massive 700% surge in the GME stock, but is it true??
GameStop (GME) NOT Among Top 10 Most Purchased Stocks
The latest data shows that it was actually the institutional players behind fueling the latest GME stock rally. JPMorgan has recently released the list of top-ten most-purchased stocks by retail traders and we are baffled to know that GameStop is NOT on that list! In a note to clients., JPMorgan global quantitative and derivatives strategy analyst Peng Cheng told:
"Although retail buying was portrayed as the main driver of the extreme price rally experienced by some stocks, the actual picture may be much more nuanced".
The retail investors had created a massive frenzy by spreading the word to buy GameStop, all over social media. However, it seems that institutional players made the most of the social media chatter by being the silent players behind all the drama. JMP Securities analyst Devin Ryan said:
"Maybe it's not as much of just the little guy versus the big guy. I think that it's reasonable to say that institutional investors were also very active in those stocks last week because there are institutional investors that participate in names that have elevated volume. I think most likely that was also expressed in some of the options activity last week as well."
Retail Investors Were "Net Sellers"
Citing data from Citadel Securities, CNBC report states that after the early week gains, retail investors were actually the net sellers from Tuesday to Thursday last week. The trade volumes data released by Trade Reporting Facility (TRF), a proxy for retail trading also notes that retail investors were selling heavily since last Tuesday. So then who was buying when the stock literally doubled between Tuesday and Thursday?
Well, what we already know is that massive retail buying led to a short squeeze forcing hedge funds to buy in order to cover their short position losses. Piper Sandler analyst Richard Repetto says there might be a few hedge fund players who were just playing to win.
"There always could be the hedge fund that was totally uninvolved, wasn't short, but saw what was going and said this might be a way that I can profit just by going long."
As per the WSJ report, New York-based hedge fund Senvest Management made a whopping $700 million from the GameStop mania. Well, as it turns out, it was actually the Wall Street vs Wall Street. So have retail investors failed in real? Not at all! It was actually the retailers that stirred the recent movement and showed that they are a powerful force in the market.
The post Scoop: Data Reveals Who Was Actually Behind GameStop (NYSE: GME) Stock Rally? appeared first on Coingape.
The post Scoop: Data Reveals Who Was Actually Behind GameStop (NYSE: GME) Stock Rally? appeared first on Crypto Scoop News.
The post Scoop: Data Reveals Who Was Actually Behind GameStop (NYSE: GME) Stock Rally? appeared first on GQ Central.