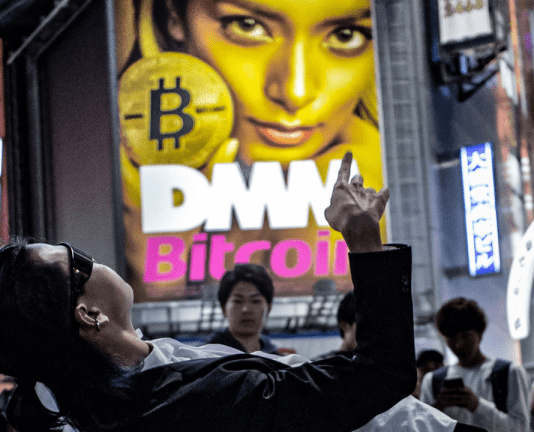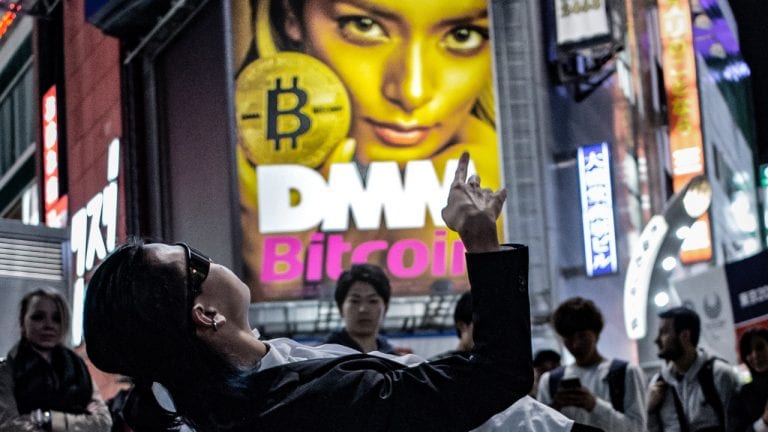 While the rise in cryptocurrencies over the last year has been the source of excitement among advocates and consternation for its detractors, a look at prices alone hides the real value being unlocked within the ecosystem.
Cryptocurrency's Real Value Lies in its Use, Not Speculation
With the pandemic weighing on the global economic outlook and confidence in legacy frameworks ebbing near an all-time low, crypto fills the void among investors, consumers, and merchants alike. While easy to look at the significant rise in crypto valuations as the harbinger of times to come, cryptocurrency's real value lies in its use, not speculation.
The adoption of cryptocurrency is rapidly on the rise across industries and use cases. While the most high-profile moves are taking place on the financial stage as more funds and financial institutions pile into the nascent asset class, cryptocurrency's primary hurdle has always been spendability. However, the increased financial allocations have overshadowed the true nature of momentum in the blockchain ecosystem, which is greater retail adoption.
For instance, since adding support for Bitcoin, Bitcoin Cash, Ethereum, and Litecoin in October, Paypal now has 26 million merchants that can accept cryptocurrencies from Paypal's universe of 300 million users. That 26 million reflects an enormous shift, especially now that there is a mechanism that helps merchants avoid the volatility inherent in cryptocurrency. To underline this point, Paypal is far from the only player participating in this rapidly growing arena.
Binance Pay, the latest addition to the largest cryptocurrency exchange's suite of services, is designed to leverage Binance's enormous crypto footprint in the retail space. In little under a week since its initial unveiling, Binance Pay has landed its first significant merchant partner for its digital payment service after blockchain-based travel booking service Travala announced an integration with the leading cryptocurrency exchange.
Travala, which features 3,000,000 booking options between hotels, flights, activities, tours, and more, will feature Binance Pay as the preferred payment option for its services. Accordingly, users with Binance Pay accounts can seamlessly fund their next travel experiences with support for multiple cryptocurrencies and one fiat currency.
Others in the travel industry are also participating in the adoption momentum, underscored by Booking.com's recent decision to integrate Crypto.com's Visa Card program. The announcement in January opens Booking's services to over 5 million Crypto.com cardholders. App users can access special promotional offers and discounts as the tourism industry readies itself for a projected rebound in travel amid pent-up demand for getaways.
Yet, the ability to spend is just one reason sentiment around crypto is changing. The other powerful catalyst is growing distrust. Whether it's mistrust of governments, financial systems, or other legacy institutions, this growing posture bodes very well for blockchain. Given its borderless approach and decentralized benefits, many people view cryptocurrency as the gateway to a more level, fair, and transparent playing field that doesn't skew the rewards in favor of centralized institutions.
Responding to a Bitcoin.com query, crypto advocate and evangelist Lea Thompson, who runs the Girl Gone Crypto Twitter handle, underscores this very point.
As more and more people are looking to opt-out of the current financial systems – expanding the options for them to use and spend their crypto on everyday items such as travel is an important step. One detail that I think a lot of consumers overlook though, is what kind of taxable events they may be triggering by doing so. I think there needs to be more transparency from companies that accept crypto on exactly what kind of tax events will be set into motion by the transaction.
With fungibility and merchant support growing across the blockchain ecosystem and more traditional brick and mortar retail, the use cases for holding, spending, and receiving crypto continue to expand. While the taxes remain a thorny issue, the increase in custody solutions and participation from key market players in the legacy financial system means that resolving these matters will be a function of time, meaning not if, but rather when.
Between the pandemic, the increasing digitization of services, and general mistrust in the status quo systems that largely underpin daily lives, the perfect storm for crypto adoption has manifested at last. Given the uncertain backdrop, the case for cryptocurrency has never been more compelling. The pace of adoption, especially on the retail level, continues to reflect that very notion.
As a consumer, how comfortable are you to transition to cryptocurrencies as your main currency for retail purchases? Let us know in the comments section below.
The post Retail Crypto Adoption Advances Amid Pandemic as Acceptance and Fungibility Broaden Value appeared first on Crypto Scoop News.
The post Retail Crypto Adoption Advances Amid Pandemic as Acceptance and Fungibility Broaden Value appeared first on GQ Central.