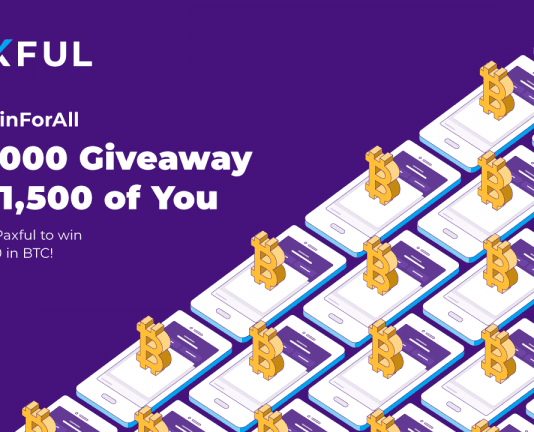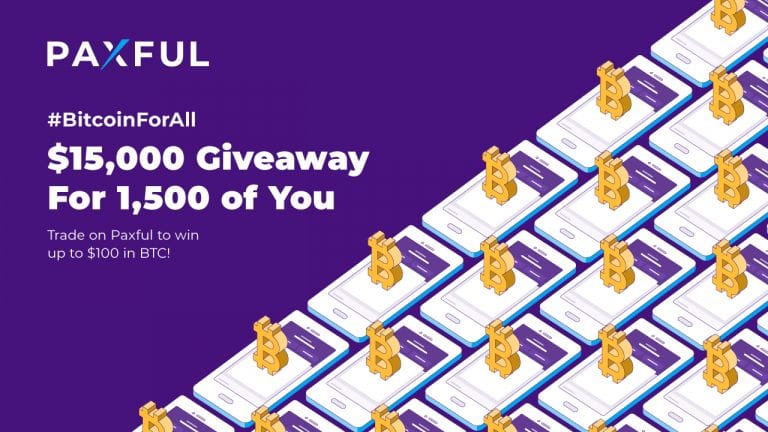 Paxful, one of the largest peer-to-peer cryptocurrency marketplaces in the world, is celebrating the real reasons people use bitcoin everyday with a special $15,000 giveaway. The platform helps millions to have access to payments, e-commerce, remittances, wealth preservation and philanthropy with bitcoin.
What Real People Use Bitcoin For
With bitcoin's incredible recent rally it is no surprise that most of the news you hear about the cryptocurrency focus on the price gains. However, it is important to remember that for many people it is so much more than just a speculative asset. Paxful is active all over the world, including in markets with hundreds of millions of unbanked people such as in Africa and Asia, and it therefore can see the real uses people have for bitcoin.
In order to celebrate these real world uses cases and the fact that bitcoin is a valuable tool for all people, Paxful is launching a special $15,000 giveaway where 1,500 traders can win up to $100 in BTC. To learn more about the terms of the offer and join the #BitcoinForAll campaign click here.
The first use case for bitcoin is payments. In many parts of the world, even people that are 'privileged' enough to have a bank account still face difficulties controlling their own hard earned money. This is because many banks, particularly in Africa, impose daily spending limits on clients – not letting them spend more than $100 a day for example. Bitcoin empowers people to overcome these limitations by buying gift cards on a P2P marketplace with BTC and use that to pay directly for the stores they need. On Paxful there are over 300 payment methods available, including gift cards, debit cards, credit cards, bank wires and much more.
On the complementing side of the market, bitcoin also allows everyday people to start their own e-commerce businesses even if they don't have bank accounts. Anyone in the world can accept bitcoin directly and change it on a P2P marketplace for local cash. Making it even easier for merchants to start e-commerce businesses, the 'Pay with Paxful' feature enables merchants to revolutionize the way people pay them – with more than 300 payment methods.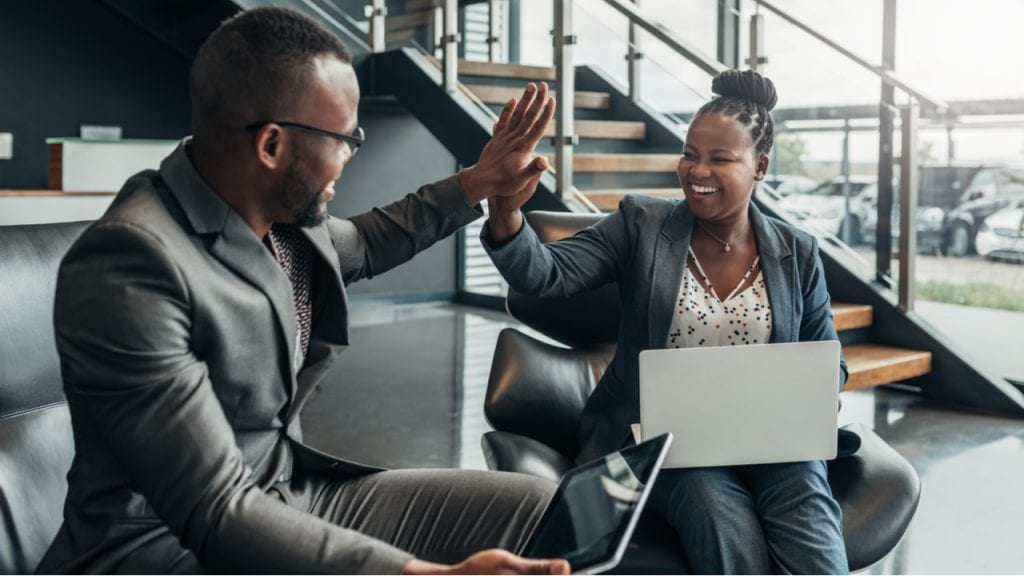 Join #BitcoinForAll $15,000 Giveaway
Remittances is another major use case for bitcoin. Immigrant workers sending money back home is a vital way for many to be able to support their families and even for some whole economies to stay afloat. Unfortunately, the current international remittances system takes advantage of this vital need to extract as much profit as possible from their captive clientele. In some countries people have to pay up to 20% transfer and exchange fees just to send money home. This is before factoring in the time wasted waiting in line at some remittance shop or bank and the delays until the money actually reaches its destination. Bitcoin makes the whole remittance process much cheaper, easier and faster. And with a P2P platform like Paxful, everyday people can use their free wallet to send funds to friends and family" using bitcoin – making a living helping workers with remittances.
The next step after sending money home is to make sure it's still worth as much when you need it. For this reason many people use bitcoin as means for wealth preservation. Much has been said recently about how the printing of $3 trillion will debase the USD and push the American people to bitcoin, but for many in emerging markets this is already a reality with their local currencies losing value fast. Inflation and hyperinflation have wrecked the economies of countries like Nigeria, Turkey, Zimbabwe, Argentina, and Venezuela. Bitcoin, as a global and decentralized currency, is a hedge against local governments mismanaging the nation's finances, unforeseen crisis and even conflict. And in an age of historically low interest rates, keeping your money in the bank and letting inflation wipe out its value is just not worth it.
The last, but certainly not least, real world use case for bitcoin is philanthropy. The cryptocurrency has several advantages for making social good in the world such as being able to send money anywhere in the world, to whoever you want to help, and without the costly help of middlemen. And you might not hear about it in the mainstream media but the bitcoin community has some truly charitable people in it, with one of the best examples being Paxful's #BuiltWithBitcoin initiative. It has built schools and water wells, funded scholarships, and provided much needed aid to those in need during a crisis. Check out BuiltWithBitcoin.org for all the latest developments with the initiative and make a donation.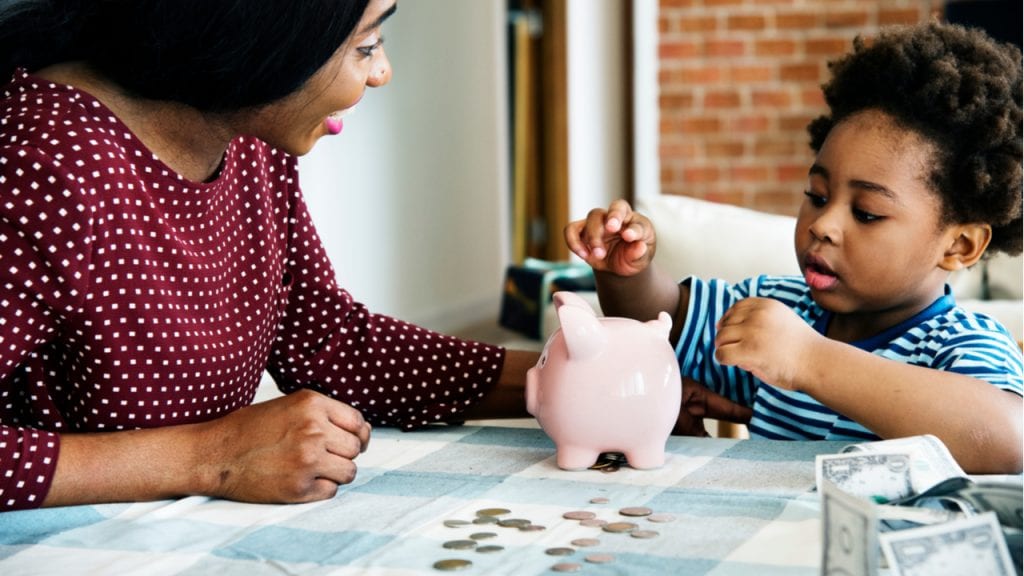 Paxful wishes to raise awareness and celebrate all the important above mentioned real world use cases for bitcoin, and launching a new campaign to achieve this. The platform will be giving away $15,000 to the first 1,500 people who sign up, verify their account and trade using the BitcoinForAll tag. To learn more about the terms of the offer and join the $15,000 giveaway click here.
---
This is a sponsored post. Learn how to reach our audience here. Read disclaimer below.
The post Paxful Celebrates the Real Reasons People Use Bitcoin Everyday With #BitcoinForAll Giveaway appeared first on Crypto Scoop News.
The post Paxful Celebrates the Real Reasons People Use Bitcoin Everyday With #BitcoinForAll Giveaway appeared first on GQ Central.