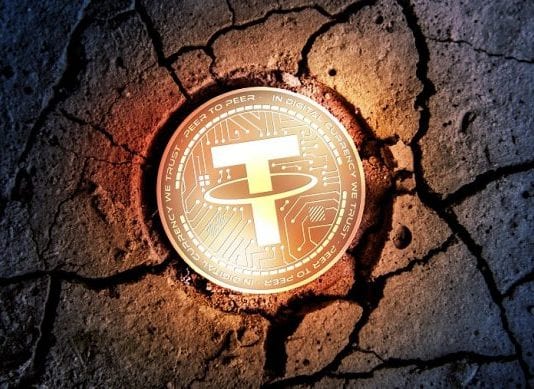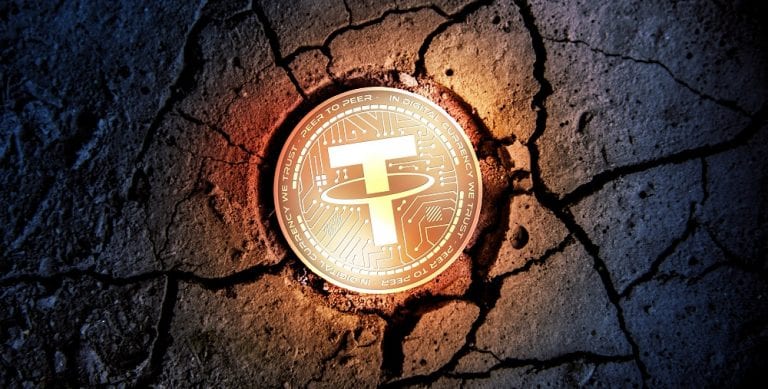 Tether has never been more popular. A quick look at Coinmarketcap data underscores this point, with 24-hour trading volume in USDT (US dollar-denominated Tether) exceeding both Bitcoin and Ethereum combined.
Users of the Legacy Stablecoin Show No Sign of Relenting
A slow-rolling lawsuit brought by the New York attorney-general against Tether parent-company iFinex for fraud and market manipulation, among numerous other critiques, isn't even close to defusing trader interest in the most popular stablecoin.
The Competition Grows Legs
While, of course, there are competing stablecoins, none have managed to meaningfully slow Tether's momentum. Take Circle, which issues the competing USD coin. Besides boasting monthly reserve attestations from accounting firm Grant Thornton, it features a more transparent issuance process.
Yet, even with these improved protections and a 10x increase in inflows over the last 12 months, its capitalization stands at just over 20% Tether's total. Moreover, USDC 24-hour turnover is a comparable pittance, floating around $2 billion versus Tether's volume, which has regularly exceeded $100 billion daily.
These figures point to Tether's staggering role in cryptocurrency market liquidity. Its users are savvy, echoed by recent data highlighting how traders are increasingly using Tron-issued Tether relative to ERC-20-issued Tether.
Usage Shows No Signs Of Slowing
A quick look at USDT wallet-holders highlights over 2.4 million holders on the Ethereum chain and another 1.8 million-plus on Tron.
Interestingly, Tron has lept to the forefront of Tether transactions given its more competitive fee structure. Since the beginning of 2021, Tron has processed more Tether transactions daily than Ethereum, reflecting its more affordable cost structure at a time when Ethereum's rapid rise in price has consequently raised transaction costs in tandem.
While the dollar volumes of Tether processed by Ethereum more than double Tron's smaller volume transactions, Tron users can seamlessly move Tether through the network for fractions of a cent compared to Ethereum's costs, which briefly rose over $6 per transaction.
This development might spark more moves by Tether to expand towards other chains to keep transaction costs in line with more affordable chains like Tron. Still, the magnetizing appeal of DeFi may make Ethereum's relative dominance too big to challenge.
Do you see a future for stablecoins in general and Tether in particular? Tell us what you think in the comments section below.
The post Looming Legal Issues and Transparency Questions Fail to Dent Tether's Momentum appeared first on Crypto Scoop News.
The post Looming Legal Issues and Transparency Questions Fail to Dent Tether's Momentum appeared first on GQ Central.