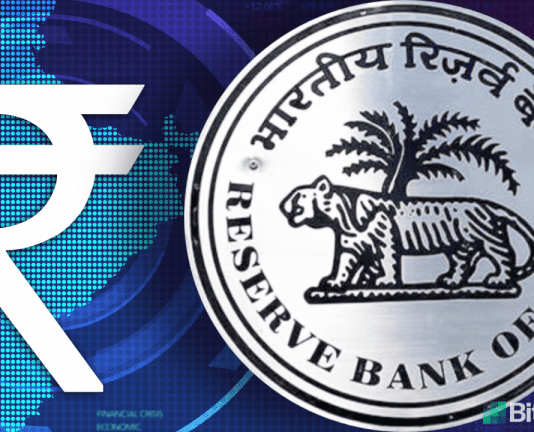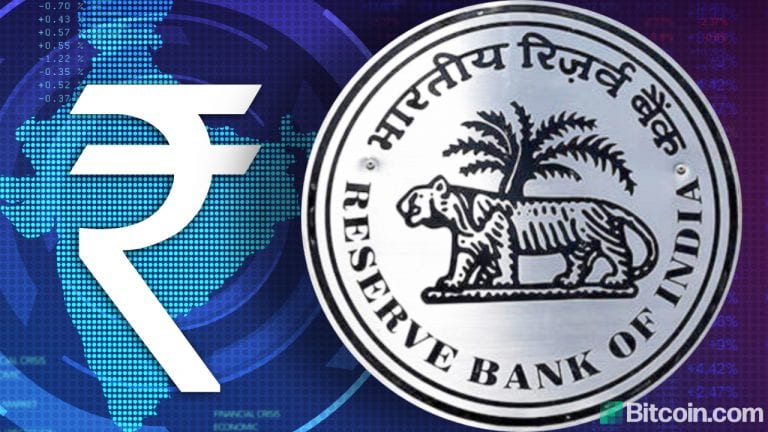 India's central bank, the Reserve Bank of India (RBI), has published a booklet with a section about cryptocurrency and the digital rupee. The central bank acknowledged that cryptocurrencies have gained popularity in recent years and confirmed that it is exploring the need for a central bank digital currency.
RBI Says Crypto Has Gained Popularity, Exploring Digital Rupee
India's central bank published a "Booklet on Payment Systems" on Monday with a section on central bank digital currencies (CBDCs). The document covers "the journey of payment and settlement systems in India during the second decade of the millennium, viz., from the beginning of 2010 till the end of 2020," the RBI described.
A section of the booklet reads:
Private digital currencies (PDCs) / virtual currencies (VCs) / cryptocurrencies (CCs) have gained popularity in recent years. In India, the regulators and governments have been sceptical about these currencies and are apprehensive about the associated risks.
However, the central bank confirmed:
Nevertheless, RBI is exploring the possibility as to whether there is a need for a digital version of fiat currency and in case there is, then how to operationalise it.
The RBI booklet describes a CBDC as "a legal tender and a central bank liability in digital form denominated in a sovereign currency and appearing on the central bank's balance sheet." The central bank added: "Innovations are changing the payments space rapidly. This has made central banks around the world to examine whether they could leverage on technology and issue fiat money in digital form."
This is not the first time that India's central bank has mentioned the digital rupee. In December 2019, RBI Governor Shaktikanta Das said "it is an area where the Reserve Bank will certainly look at seriously at an appropriate time."
India still does not have a regulatory framework for cryptocurrency. A draft bill was submitted to the finance ministry in early 2019 but the government has not introduced the bill. Meanwhile, the country's supreme court lifted the banking restriction on the crypto industry by the central bank in March last year. Recently, there were reports that the Central Economic Intelligence Bureau, an arm of the finance ministry, has proposed imposing an 18% goods and services tax (GST) on bitcoin transactions.
Do you think a digital rupee will be good for the crypto industry? Let us know in the comments section below.
The post Indian Central Bank Sees Cryptocurrencies Gaining Popularity, Exploring Digital Rupee appeared first on Crypto Scoop News.
The post Indian Central Bank Sees Cryptocurrencies Gaining Popularity, Exploring Digital Rupee appeared first on GQ Central.