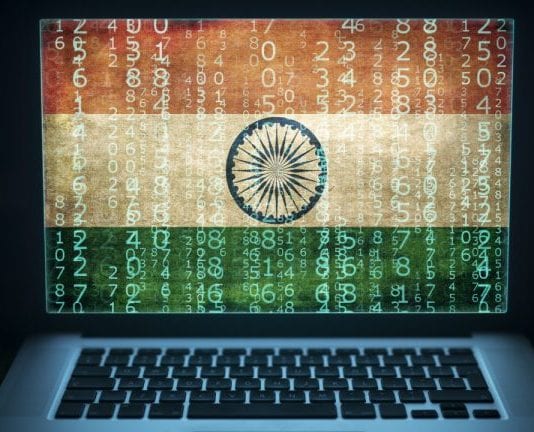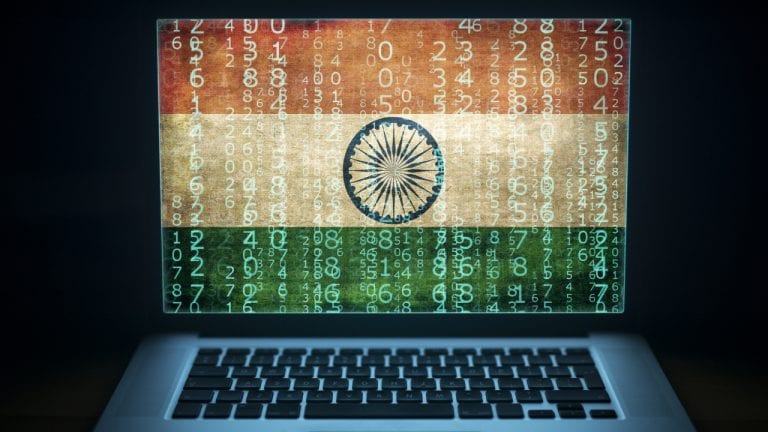 Indian police have seized $1.2 million in bitcoin from a hacker who allegedly hacked a government website, online game portals, and cryptocurrency exchanges. He was previously arrested for stealing $1.5 million from an Indian state government.
Indian Police Seize Bitcoins From Hacker
The Bengaluru Central Crime Branch (CCB) Police have revealed that bitcoins worth Rs 9 crore ($1.23 million) have been seized from a 25-year-old hacker, local media reported Friday.
The hacker known as Shri Krishna is a software engineer and resident of Jayanagar in south Bengaluru. He was arrested on Nov. 18 for sourcing drugs through the darknet using bitcoins. Bengaluru Joint Police Commissioner (Crime) Sandeep Patil explained that during the investigation:
We have recovered 31 bitcoins from Krishna, which is worth Rs 9 crore.
Besides buying drugs, Patil said that the hacker and his friends "were also using these bitcoins to lead lavish lives" and "stayed in star hotels and resorts."
Krishna also hacked the Karnataka government's e-procurement portal in August 2019 and was booked for stealing Rs 11 crore from the site.
In addition, a senior officer detailed that Krishna deployed ransomware to force the owners of the websites he hacked to pay ransoms. "He also used to create mirror sites and get information on credit or debit cards used by people who accessed sites to steal money," the official said. The Indian Express described that according to the police:
Further investigation has revealed that Krishna, along with five friends, hacked into three bitcoin exchanges and ten poker websites by pushing three types of malware into them.
The police added that they "also hacked into YFI coin (Yearn Finance) Ethereum sites in various countries using a similar modus operandi."
Patil noted that the accused hacked into various international poker sites and stole data, adding that his team has shared all the relevant information on the case with the concerned companies through Interpol.
After hacking websites and stealing data and money, the accused converted funds into bitcoin and cashed out through an alleged financing partner, Patil described. He added: "The bitcoins were traded for money through another accused, identified as Robin Khandelwal. He deposited the money in Krishna's bank account after trading the bitcoins through hawala channels."
What do you think about India seizing bitcoins from the hacker? Let us know in the comments section below.
The post India Seizes Bitcoins Worth $1.2 Million From Hacker of Government Website and Crypto Exchanges appeared first on Crypto Scoop News.
The post India Seizes Bitcoins Worth $1.2 Million From Hacker of Government Website and Crypto Exchanges appeared first on GQ Central.